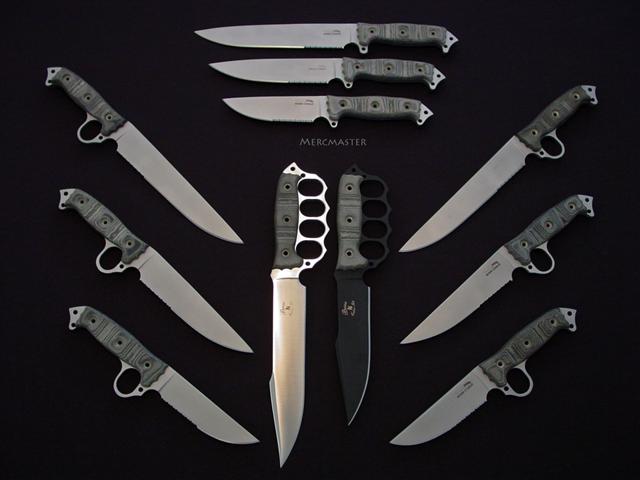 Welcome to the Busse Combat Collector's On-line Catalog & Reference Site
This site as an homage to Busse Combat Knife Company and to the collectors of their knives. This site is intended to serve as a reference for collectors and is not affiliated with the Busse Knife Company. They have however granted permission to publish this data.
The data displayed on these pages was complied from reviewing the archives of legacy Busse Combat Sites, information posted on the BadMojo site, and gathered by numerous Busse enthusiasts (for credits please check the contributors section).
Your feedback is welcome; please use the "E-mail" link to send updates and corrections to the information posted on this site.
Thank you!
Michael Hornung (mikeymoto on the BladeForums)
NOTE: This site is under new management and work is being done to make it a little bit different. Bear with me while this happens! I want to thank Greg (CQCBlades) for getting this place started and making it what it is; hopefully I can keep the tradition alive with current and valuable information!